How To Choose Flooring For Your Home
Whether you are building a new home, remodeling your home, or just ready to replace your floors, knowing which floors to invest in can be overwhelming.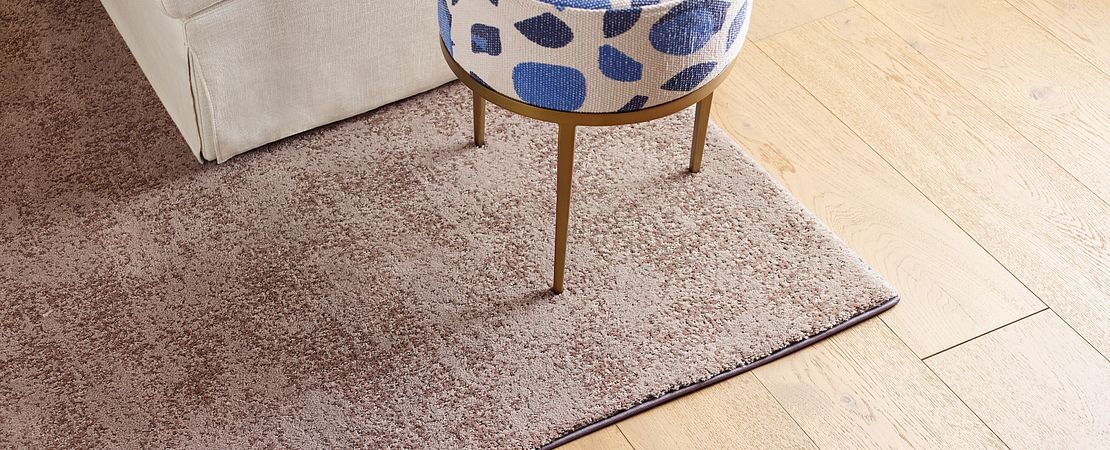 Flooring is the backdrop for your interior design, but you must also consider what the room will be used for, how much wear and tear it will receive, maintenance, installation costs, and even, how long you want your flooring to last.
The flooring type that's right for you will balance your lifestyle, your personal style, and your budget.
There are several flooring options, and each one has different benefits. If you haven't shopped for flooring in recent years, you may not realize how many options there are now. Today's technology has advanced manufacturing, so there are more flooring options that are as stylish as they are durable. You can get the realistic, wood-look floors that are waterproof, for example.
At Havertown Carpets, you will find one of the largest selections of quality flooring for you to choose from whether you decide on carpet, hardwood, laminate, luxury vinyl, or tile.
Choose flooring based on your personal style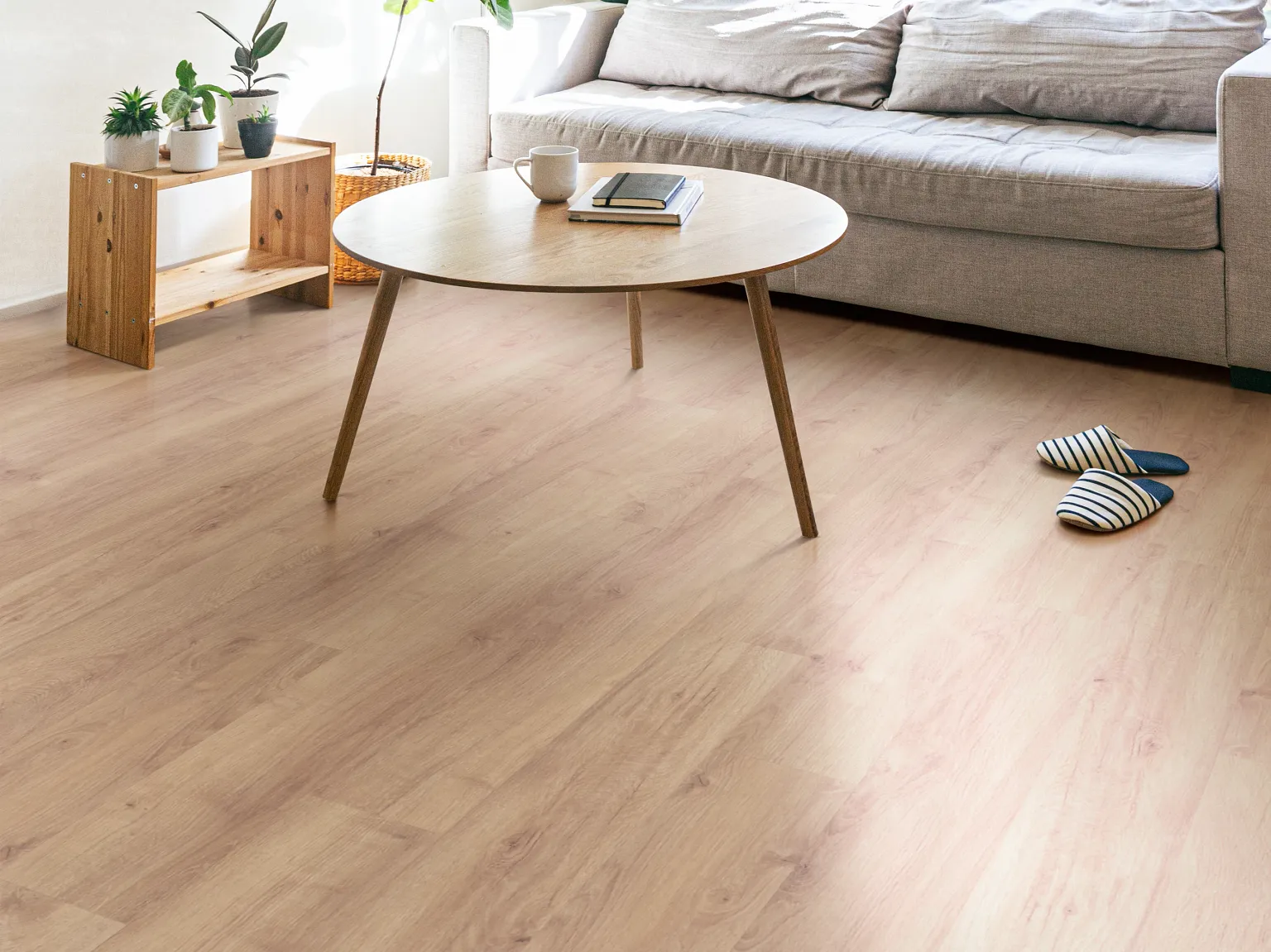 Your personal design style should lead your decision when looking at new flooring.
You spend a lot of time in your home, so you want it to be a space that reflects who you are and the mood you want. Most flooring types are available in a wide variety of styles, from traditional to modern, from elegant to rustic, and everything in between. But some flooring types work better in some styles than others.
When it comes to rustic, industrial, farmhouse, or transitional styles, you'll like want a natural element, or a flooring that looks natural. So, your best choice may be hardwood, laminate, luxury vinyl plank, or a wood-look tile. You may also choose a carpet that is made from natural fibers or has a more natural look.
When it comes to a more modern or minimalist look, you'll want flooring that helps open up your space. So, you'll choose a sleek carpet, a light-colored hardwood or luxury vinyl plank, or solid-colored tile.
You can create a more elegant or sophisticated look in your home with any variety of flooring products, including lush carpet, a hardwood, or tile.
Choose flooring based on room function
When choosing your flooring, it's best to start by looking at what the room will be used for.
If it's a room prone to water or moisture – including the kitchen, bathroom, laundry room, or mudroom – you'll want to choose a waterproof flooring, such as vinyl or tile, or a water-resistant flooring, such a laminate. Some laminate can withstand more moisture than others so be sure to take that into consideration. Plus, with today's laminate and luxury vinyl, you can get the natural beauty of hardwood flooring, but they're more durable and more affordable, as well as easier to install.
If you're wanting to make a room feel cozy and comfortable, such as a bedroom or family rooms, you may look at carpet. For rooms or hallways with more foot traffic you may want a more durable flooring option, such as laminate or vinyl flooring. You can also use hardwood in many spaces, such as living rooms, dining rooms, or studies, for an elevated, gorgeous look.
Choose flooring based on your lifestyle
Consider your personal lifestyle when choosing flooring for your home and rooms.
Spills and messes are inevitable in homes with kids or pets, so you'll want a more pet-friendly, low-maintenance flooring option, such as vinyl or laminate flooring, in most rooms. You can opt for a kid-friendly or pet-friendly carpet, as well. If you are busy and want something low maintenance, you'll opt for laminate, vinyl, or tile flooring, which require less upkeep and can be cleaned quickly and easily.
If your floors won't take as much wear and tear, you can choose a hardwood that will last you a lifetime. If you love to cook and entertain, and often find yourself standing in your kitchen, you may want vinyl flooring in your kitchen instead of tile so it's more comfortable underfoot.
Choose flooring based on your budget
With today's large array of flooring options, it is easier than ever to find a floor within any budget. Don't just take the cost of the flooring itself into consideration, but other materials, such as underlayment or carpet padding, as well as the installation cost. Laminate and vinyl flooring are easier to install, making them perfect for people who either enjoy their own home renovation projects or the budget conscious. Tile and hardwood floors are more labor-intensive to install and typically cost more initially, but since these floors can last a lifetime, they are a sound investment. If you choose tile or hardwood and like to change up the look of your room frequently, choose a nice neutral color that can provide a backdrop for a multitude of interior design styles. Otherwise, you should look at carpet, laminate, or vinyl flooring that is not as costly and can be replaced more easily than hardwood or tile.
No matter your personal style or your needs, Havertown Carpets has a large variety of flooring perfect for your home. Whether you decide on carpet, hardwood, laminate, luxury vinyl, or tile, we can help you find flooring that balances your style, room function, lifestyle, and your budget.
Contact us at Havertown Carpets to begin your flooring project!