Best Flooring Options To Absorb Sound
Life can be loud sometimes… which is fine, unless you need it to be quiet. Today, many of us are working from home, with active kids, barking dogs and the other sounds of a busy household. Balancing the logistics of noise and the need for professionalism can be tricky!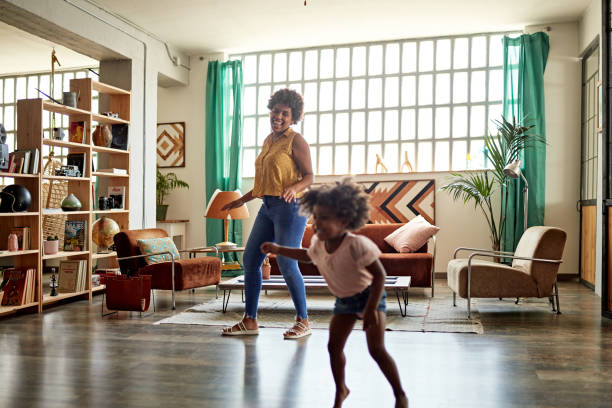 There are several different types of sound that can disturb the flow of a workday, or a good nap, primarily impact and airborne sounds. Impact sound is just what you'd think. It can come from footsteps, or the bass from your downstairs neighbor's afternoon jam sesh. Airborne sound is also pretty self-explanatory. It can come from conversations (human or canine), the doorbell, or other common household causes. If house noise is interrupting your zoom calls, consider some of the following flooring options to soak up some sound.
Carpet- Easily the winner by a landslide for sound absorption, carpet or carpet tiles are great choices for places that need to be quieter, like hallways or home offices. Available in everything from basic to luxury, carpet is always a great way to add to your decor. Although not ideal under an office chair, higher pile or thick carpet padding can help absorb even more sound.
Cork- Warm and sustainable, cork floors are naturally good at mitigating noise. They are available in plank or floor tile forms in many finishes, and are easy to DIY. To protect flooring and extend life, cork floors can be sealed with polyurethane, which doesn't affect its sound absorbing abilities. Cork is also available in a roll to use as an underlayment, to block impact noise from foot traffic in conjunction with other flooring options.
<br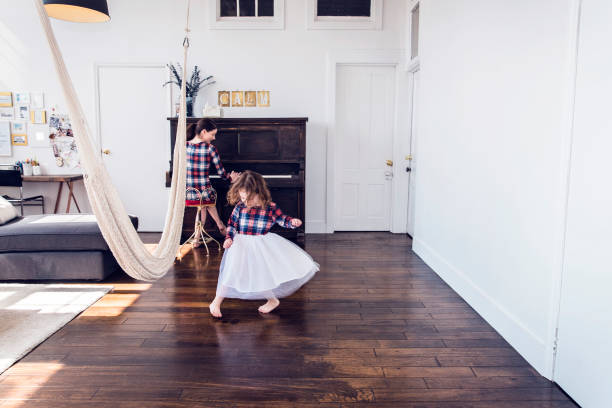 Luxury Vinyl- Good for so many different applications, vinyl is available in an almost endless variety of patterns or finishes that mimic tile or wood. It can be laid over cork or another underlayment made for sound-proofing. In some cases, vinyl tiles or planks come with the sound-proofing later already attached, but check with a professional before you skip on the underlayment.
Whether your day is interrupted by the sound made by kids, pets or neighbors, any noisy distraction can be a problem when you are trying to get work done. If you find yourself in need of some additional noise mitigation for your life, consider the options above and visit the helpful professionals at Havertown Carpets in Malvern, PA to discuss flooring options to fit your budget.
<br